What's GOES?
What is project management?
GOES provides a wide range of services including research, consulting, creative direction, staging development, IT system design, product planning, and business model testing…prompting some to ask, "What is your core business?"
Our mission is to achieve the goal of each project by looking beyond just the project's individual elements and merging them through clear team communication. We find unprecedented, innovative solutions by fusing the latest technologies, science, and creativity.
By looking at the focal point of a project, and understanding how the components relate to it, our role becomes manifest. A team that brings together multifaceted experiences in many fields, technologies, and ideas which is expressed in a project's success…that's GOES.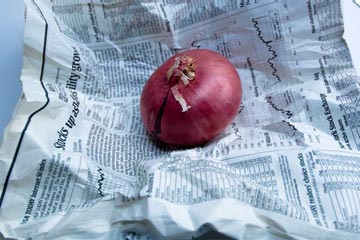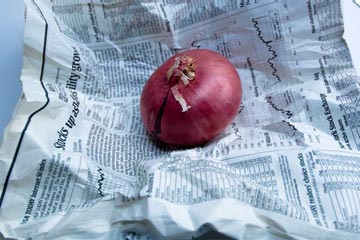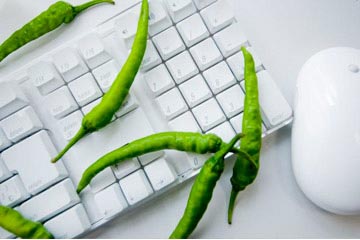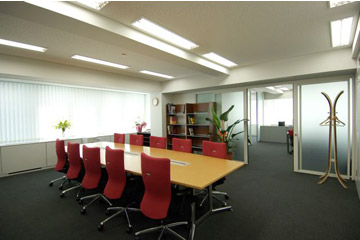 contact [at] g-ptr.com