Project Management
What is project management?
We believe that it means grasping the fine distinctions of the different industries and individuals involved, and to harness their synergy in pursuit of the goal.
At GOES, we value collaboration between different industries and cultures beyond international borders. As such, we take great care to understand the specialized vocabulary and conventions of each field. To that end, we are always deepening our knowledge, and gathering information by regularly attending world conferences and seminars for such organizations as SMTPE, ADC, NAB, and SIGGRAPH.
We have built project-specific databases and tools, created an internal Wiki system for information sharing, and process management via portal site, always incorporating the latest IT-based technologies as we bring different fields together. This is the GOES project management style.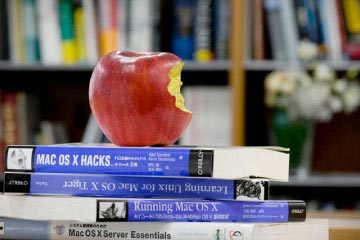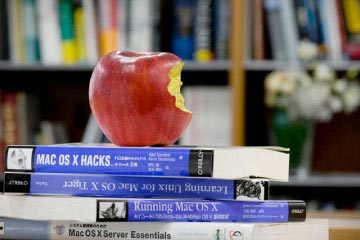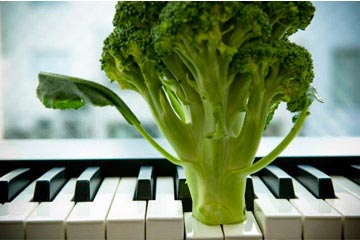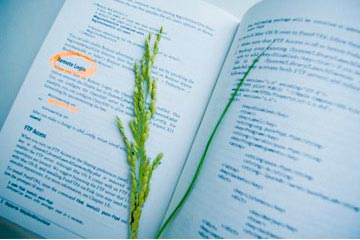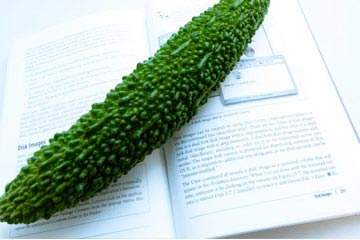 contact [at] g-ptr.com