Shows / Events
We package essential information inside an exciting show. By combining creativity with technology, we turn event production and technical direction into an unforgettable message.
In order to create a complex and dynamic performance that unites images, sound, lighting, and staging devices, it is critical to have an artistic sensibility, years of experience, and a detailed plan. We provide inspiration and excitement to the audience, while communicating the clients' intentions 120%. This is one of our specialties at GOES.
Comment: A technical producer commented that in his experience "stage direction" is used more in plays.
PAST RESULTS :
2007 Internet Initiative Japan 15-year anniversary
2006 Tokyo Univercity of the Arts Yokohama campas Opennig ceremony
2005 Tokyo Motor Show at "NSK" booth
2005 Tokyo Motor Show at "SUBARU" booth
2004 Beijing Motor Show
2004 Guangzhou Motor Show
2003 Tokyo Motor Show
2003 Shanghai Motor Show
2003 Aichi an international exposition
etc....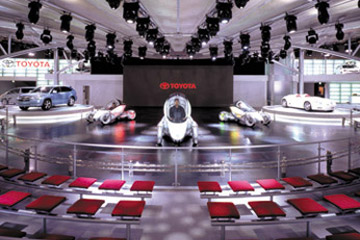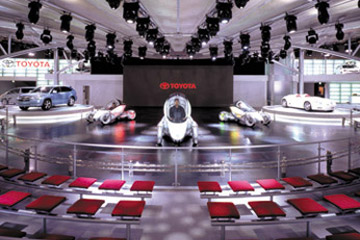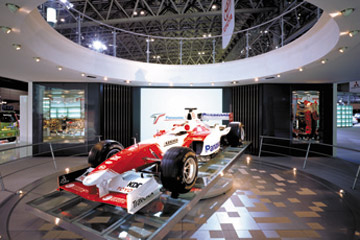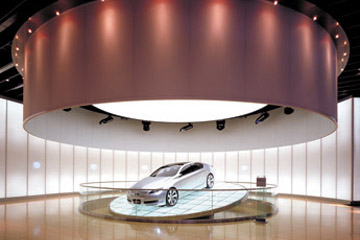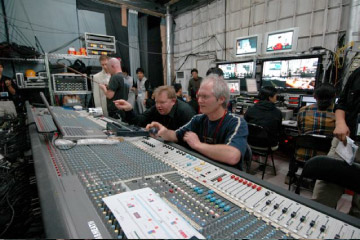 contact [at] g-ptr.com