GOES New York Inc.
GOES New York Inc. is our New York affiliate that specializes in research and planning.

Through GNY's partnership with the creative and technical production company Marcom Visual Creation Inc., we are able to achieve a high degree of mobility and cost efficiency for our overseas projects, regardless of whether the client is based in the U.S. or Japan.

GOES gathers information not only from Japan, but from around the world, and is expanding to serve the needs of the global age.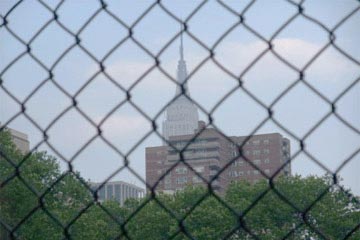 contact [at] g-ptr.com